Own your Membership
You're our priority. We're here to provide all of the support you need, ­and the services that will make managing your money as easy and convenient as possible.
Popular with members: 
Easy, free tools to help you prevent fraud.  
You're busy. You need smart tools to help you monitor your money and prevent fraud. Check out some of the free services we offer to help you monitor your money 24/7.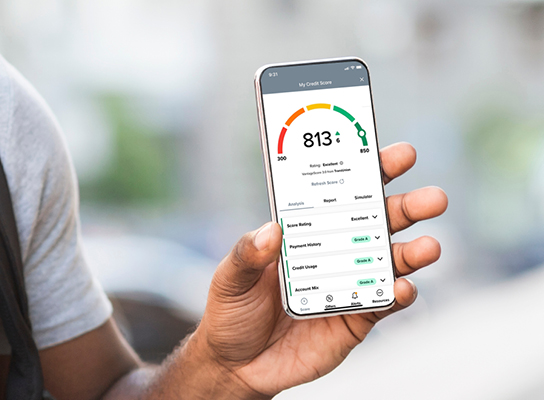 MONITOR YOUR CREDIT SCORE
Unexpected changes to your credit score can be an early warning sign of identity theft. We think it's so important to know your credit score we put it right into our Mobile Banking App and in Online Banking for easy access.
USE DIGITAL WALLET
Encrypt your West Community Credit Cards and Debit Cards with  the digital payment method of your choice. It's a simple, easy way to protect your payment info and keep your accounts safe under multiple layers of security.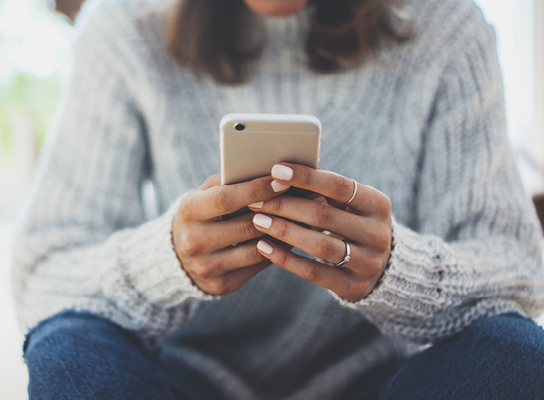 SET REAL-TIME ALERTS
Keep tabs on your accounts  with real-time email or text alerts. Login to digital banking to choose what you want to know. Schedule daily balance alerts, customize debit & credit card use alerts, set loan due alerts, and a lot more!