Correct Contact Information
The security of your personal information is a primary goal of the credit union. One of the easiest ways to help keep your information and accounts secure and private is to confirm we always have your correct and current:
Home Address

Email Address

Phone Number(s)

 
3 ways to verify your contact information
Easy, Free Tools to Help You Detect or Prevent Fraud.  
You're busy. You need smart tools to help you monitor your money and detect and prevent fraud. Check out some of the free services we offer to help you monitor your money 24/7.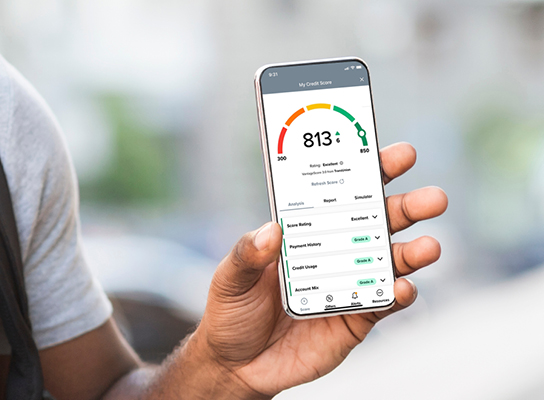 MONITOR YOUR CREDIT SCORE
Unexpected changes to your credit score can be an early warning sign of identity theft. We think it's so important to know your credit score we put it right into our Mobile Banking App and in Online Banking for easy access.
USE DIGITAL WALLET
Encrypt your West Community Credit Cards and Debit Cards with  the digital payment method of your choice. It's a simple, easy way to protect your payment info and keep your accounts safe under multiple layers of security.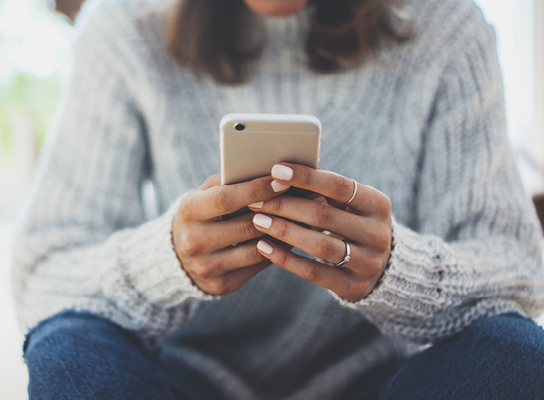 SET REAL-TIME ALERTS
Keep tabs on your accounts  with real-time email or text alerts. Login to digital banking to choose what you want to know. Schedule daily balance alerts, customize debit & credit card use alerts, set loan due alerts, and a lot more! 
Help keep your accounts safe
You're an important part of keeping your accounts and identity protected from identity thieves and fraudsters. Here are some easy to follow tips:
Shred ALL materials that have personal identifying info
Avoid using public Wi-Fi
Never share your PIN (Personal Identification Number)
Never give out personal or account information when asked to do so on an unsolicited, incoming call, text or email
Use strong, unique passwords, change them regularly and keep them PRIVATE
Keep your anti-virus software up to date
Be careful what you share on social media
Only shop online with reputable businesses you trust. At a minimum only shop on secure sites.
Online, in emails and texts, THINK BEFORE YOU CLICK!
As a general guideline, be highly suspicious anytime you are asked to provide personal information over the phone, text, or email.
If you have given out your personal information on an unsolicited phone call or text message, please call Member Services at 636.720.2400.